Laser Hair Removal Services
Anna's Spa & Wellness - offering Laser Hair Removal in Airdrie & Area. Our IPL technology is safe & FDA approved, in a unique way to deliver energy to a predetermined target. Unlike other IPL's and lasers where the energy is scattered in the skin, our technology manages to concentrate a bulk of light energy in a geometrical plane positioned under the surface of the skin.
How many treatments are required?
The number of treatments you may require for optimal long-term benefits depends on the area you wish to have treated, the hair density and your hair's growth cycle. Your hair grows in cycles and many factors influence its growth. Age, ethnicity, hormones, diet, medication and metabolism all play a part in your hair's location, thickness and resilience.
Advantages
No risk of skin pigmentation or burning
Treatments are 100% non-invasive
Treatments use relatively low temperatures, allowing the light to penetrate deep into the skin without causing damage. The deeper the light is able to penetrate, the more effective the treatment.
No downtime is needed after the treatment. You are free to go outside and carry on with your regular day. (Tanning or Tropical vacation after treatments is discouraged for 2 weeks prior and after the treatment)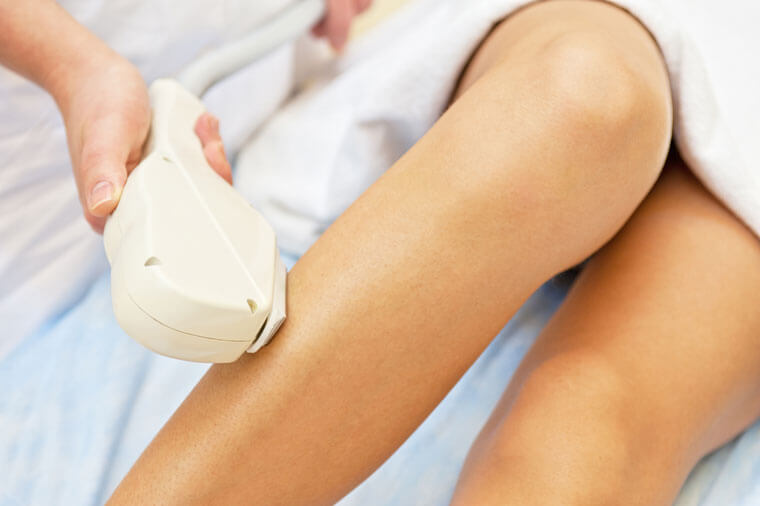 Pricing for Laser Hair Removal Services
---
X-Small Area (Single session)


- Pack of 4 sessions (Chin, Upper lip or Sideburns)
$29
$99

Small Area (Single session)


- Pack of 4 sessions (Underarms, Bikini or French, or Neck)
$49
$169

Medium Area (Single session)


- Pack of 4 sessions (Full face , Shoulders, Chest, Brazilian, Lower arm, Upper back, or lower back)
$59
$199

Large Area (Single session)


- Pack of 4 sessions (Upper or Lower legs)
$69
$239
* If you are looking for get laser treatment on a body part which is not listed please contact us. We also offer Waxing at a discounted price with laser hair removal sessions.
Call us at 403-980-2662 to Book your FREE consultation and test patch today!!!
Treatment Includes:



Following are the Contraindications to having IPL Hair removal treatment:
Active Herpes Simplex Virus infection, Type 1 and 2. In an effort to prevent 'flair up' of this condition, treatment to the upper lip, chin, lower cheeks or bikini line should be avoided. The risk of complication may be reduced, if prescribed antiviral medication is taken prior to and after each treatment.
History of keloid scarring.
History of seizures triggered by light.
Pregnancy
Atypical moles or malignancy, pigmented lesions, tattoos (including permanent cosmetic tattoos) or vascular lesions in the treated area.
Use of photosensitizing medications (i.e. Retin A, Alpha Hydroxyl or Glycolic Acid), one week prior to treatment.
Patients taking Accutane must not have laser treatments of any kind and must wait 6 to 12 months after finishing therapy and consult their physician before being treated.
Additional Information:
Avoid tanning and using sunless tanners for at least 6 to 8 weeks to prepare for laser hair removal.
Refrain from plucking or waxing for at least 2-4 weeks prior to the treatment.
Clean the skin at the treatment site and leave the area to be treated free of cosmetics, lotions , makeup & creams
Bleach should not be used prior to laser treatment.
Please call us - should you have any questions prior to your appointment.