Start your Weight Loss Journey!
Ideal Protein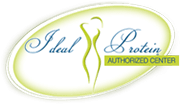 A Sensible Weight Loss Program that Supports Cellulite Reduction and Provides a Smarter Eating Education.
Stop Dieting and Start Living!
If your'e like most people, you've probably tried a number of dieting options (maybe you feel like you tried them all), but none have given you the long term results you want or deserve. That's because the only solution to stable weight management is one that offers a realistic possibility of sustainable results. The Ideal Protein Weight Loss Method, was originally developed over 20 years ago by Dr. Tran Tien Chanh, a medical doctor with a PhD in nutrition, sports medicine and biology.
Have Pain Free Life With Low Level Laser Therapy
Cold Laser Pain Management Solutions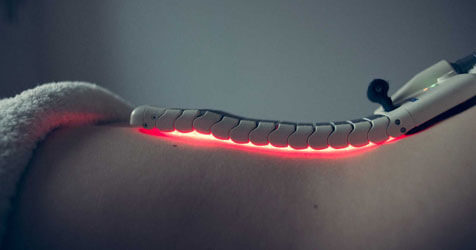 The technology utilizes superluminous and laser diodes to irradiate diseased or traumatized tissue with photons. These particles of energy are selectively absorbed by the cell membrane and intracellular molecules, resulting in the initiation of a cascade of complex physiological reactions, leading to the restoration of normal cell structure and function.
About Us
A Few Words About Us
Anna's Spa & Wellness, is your premiere spa & massage therapy centre that delivers high level services for both mind and body.
Our primary goal is to help our clients improve their overall well-being, from the inside out. Our professional, friendly, and dedicated staff is committed to promoting and practicing wellness and living a positive lifestyle. Our services are performed by certified trained professionals in a relaxing environment in downtown Airdrie.
learn more
Blog, News & Events
Read about the latest Anna's Spa blog posts, news and upcoming events...