Manicure
Let's face it - our hands say a lot about us. We work with them, write with them – some of us even talk with them. Whether your style is natural and understated or outrageously glamorous, a manicure from Anna's Spa and Wellness ensures your hands send the right message every day. We use only top quality products for our treatments.

The skin on the hands isn't adequately supplied with natural moisture due to the lack of oil glands contained in the skin and any natural fatty coating. What makes the situation much worse is that hands are subjected to numerous irritants every day, such as household detergents and chemicals, cold weather and harsh sun, just to name a few. As a result, your hands may end up feeling dry and itchy. Left untreated, this condition can aggravate to the point of chapping, causing the skin to split and become rough and sore. And when that happens, not only do your hands no longer look attractive, but there is also the possibility of infection getting into the skin's cracks.
In order to keep your hands from drying out, they need to be moisturized. And although the best moisturizer is water, it will only aggravate the skin's dryness if added on its own. Instead, moisturizing creams and treatments need to be applied to your hands which help the skin remain soft, healthy and beautiful.
Anna's Spa and Wellness offers a variety of skin care services, such as paraffin treatments and different types of manicure, which will rejuvenate your hands and help them look and feel beautiful. We also carry leading brand name skin care products to help you care for your skin in between treatments. So whether you want to show off your new engagement or wedding ring, or just keep your hands well maintained for day-to-day living, our spa has the skin care solution for you.
* We do not apply or remove "GEL or Acrylic NAILS"
* There will be an additional charges to remove Shellac or Gelish Polish. Please confirm us at the time of booking.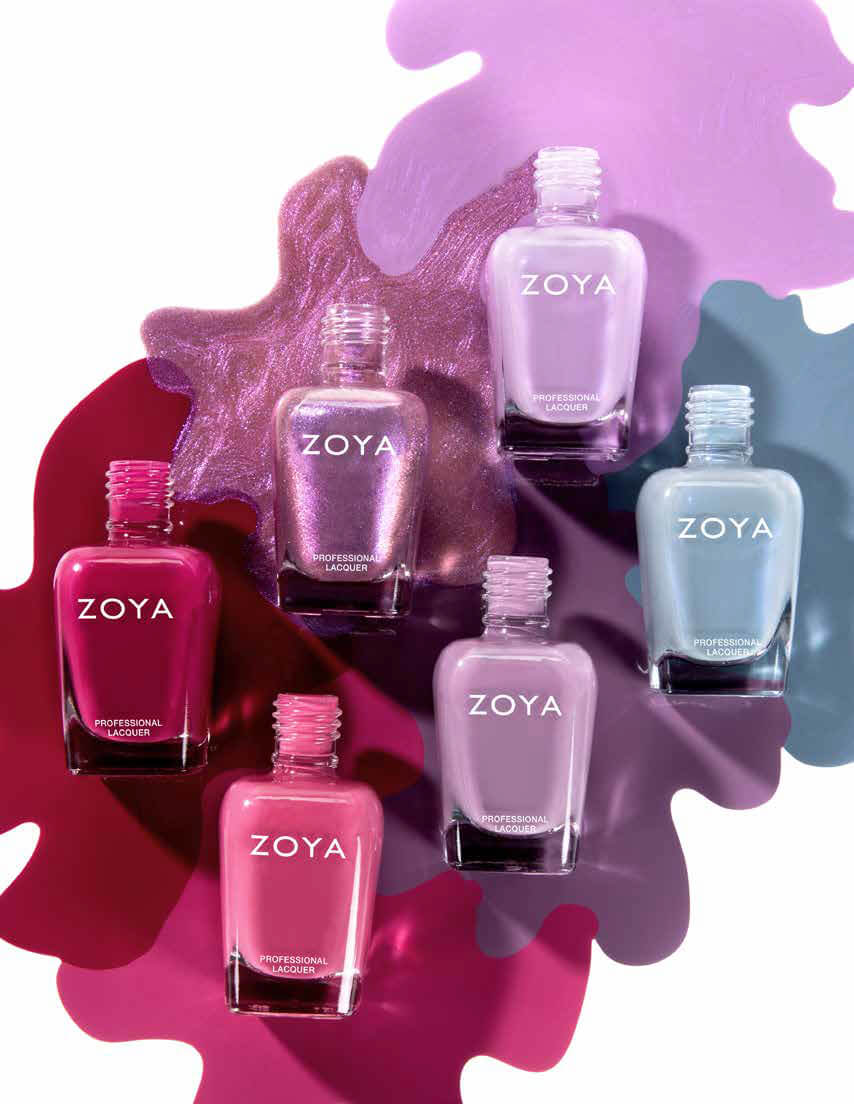 Avenue Hand Care (Manicure)
$39
Nail Care, Cuticle Work & Polish Application, Lower arm and Hand Massage.
Treat for your hands
$51
Cuticle work, polish application and paraffin wax treatment. Followed by a relaxing lower arm and a hand massage.
Gelish Manicure
$51
Nail Care, Cuticle Work & Gelish Polish which may stay on average for 2 to 3 weeks with no chipping or peeling, You will love it.

* If you already have Gelish/Shellac Polish please let us know at the time of booking so we can book extra time.
Add-Ons

- Gelish/Shellac Polish (Application or Removal) $12.

- Paraffin wax treatment $12.