Here are some of the common questions, asked by our clients...
May I leave my make-up on during the massage/treatment?
Should I shave before a treatment?
What about my jewelry and valuables?
What if I have special health considerations?
Are there any age restrictions for receiving massage or Facials?
What if I am late for my appointment?
It is advisable to wear as little as possible. Massage strokes may be applied to the face during certain treatments. If you are receiving a facial, your make-up will be removed in the cleansing process.
Shaving is recommended but not necessary for men prior to a facial. If you do choose to shave prior to your facial, be sure to do so at least two hours prior to your scheduled appointment. Shaving is not recommended prior to any body treatments or hair removal services.
If you are planning on having multiple treatments, Please leave Jewelry and Valuable at home or in the locker provided. Anna's Spa and Wellness cannot be responsible for lost of stolen items.
Please notify us when booking your treatments if you have any sort of medical condition of which we should be aware of, such as high blood pressure, allergies, physical disabilities and pregnancy. If you have any concerns, please let us know. If at any time during your services you experience discomfort, please alert your therapist/Technician immediately.
Yes. Clients must be 18 years old to receive our services. For kids under 18 a parent or guardian must sign the client intake & consent form and for kids under 16 their parent or guardian must be present at spa during their treatment.
Arriving late will simply limit the time for your treatment, thus lessening its effectiveness and your pleasure. Your treatment will end on time so that the next guest will not be delayed.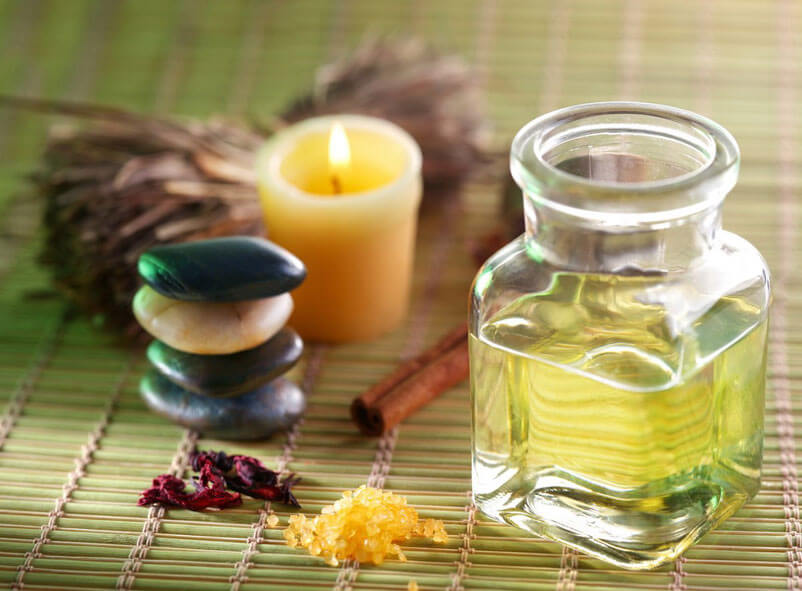 Are Gift Certificates available from the Anna's Spa and Wellness?
What about my comfort?
What about gratuities?
Absolutely. You may purchase gift certificates for monetary amounts or for select services at Anna's Spa and Wellness.
This is your time, and you should delight in the experience to the fullest. Whether it's the room temperature, the amount of massage pressure or the volume of the music, please notify the technician/therapist of any discomforts or preferences. We request that cell phones and pagers be turned off in Anna's Spa and Wellness.
Prices do not include tips or gratuities. In appreciation for outstanding service, gratuities may be offered at your discretion. Gift Certificate do not include gratuities.