Pedicure
Looking for pedicure in Airdrie - at Anna's Spa & Wellness we offers a variety of spa footcare / pedicure treatments to get your feet looking their absolute best! We use only the best foot care products.
Why get a Spa Footcare or Spa Pedicure
No one will argue that one of the most attractive features of a woman is her legs. But achieving beautiful legs doesn't stop at removing unwanted hair and getting rid of cellulite - foot care plays a big role too.After all, you wouldn't want to strut down a street, wearing a trendy pair of summer sandals with your feet looking dry, cracked and uncared for, now would you?
After what we put our feet through every day, they not only need, but also deserve special care and attention. Ironically, out of all the body parts, the foot is often the first to be neglected. This causes feet to not only lose their esthetic appeal, but certain medical conditions may develop as well which often happen as a result of neglect and poor maintenance of the feet.
A little pampering on a regular basis goes a long way in the health and maintenance of your feet. And what better way to pamper your feet than a pedicure.
Anna's Spa and Wellness in Airdrie, offers a variety of pedicure treatments to help your feet look beautiful and healthy all year long. And for in-between pedicure treatments, we carry a selection of natural & medical foot care products to help you take care of your feet.
* We Charge Extra to apply or remove Shellac or Gelish Polish on feet.
* Add-On with Pedicure / Foot Care:
Eyebrow Threading/Waxing $9 | Upperlip Threading/Waxing $7 | Chin Threading/Waxing $5 | Hot Stone $12.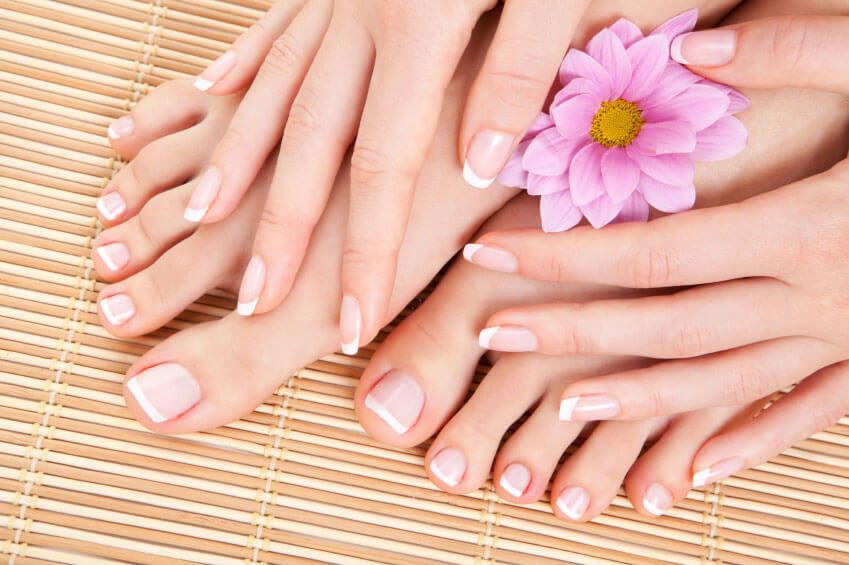 Supreme / Spa Pedicure
$58
Supreme pedicure is renowned for creating the perfect sole. It is carried out by a professional, giving your feet a thorough overhaul and addressing all aspects of foot health. The pedicure is performed using super-efficient pediceutical product, with its proven healing properties, and its intense relaxation qualities, this fabulous range of products have been formulated with specific podiatry needs in mind. All the products feel luxurious and get to work immediately, penetrating the skins dermal layers - moisturising, replenishing and revitalising - leaving the skin beautiful and illuminated.

Combines nail, cuticle work and callous removal, complete with a massage and polish application.

Add-on: Gel Overlay $15 | Shellac $15 | Shellac or Gelish removal $15.
Please let us know at the time to booking so we can book enough time.

A perfect thorough pedicure, popular with both men and women with long lasting results.
We have got you covered from HEELS to TOE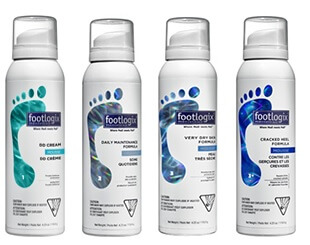 Very Dry Skin
Cracked Heels
Cold Feet Mousse
Sweaty Feet Spray
Tired Legs Spray
Foot Deodrant Spray
Shoe Deodrant Spray
Anti-fungal Toe Tincture Spray
Rough Skin Formula - with DIT*


Benefits of Getting Pedicure at Ann's Spa & Wellness Centre:
Grooming and maintenance of nails and feet
Relaxing massage and sense of overall well being
Education on how to maintain and care for feet
Professional products used to treat specific skin/feet ailments
Our Pedicure products contains pharmaceutical-grade ingredients to treat skin/feet ailment such as fungus, cracked heels, drk skin, Cold Feet, Sweaty Feet and others