Threading & Waxing in Airdrie
Anna's Spa & Wellness - Airdrie's eyebrow threading and brow shaping experts.
At Anna's Spa & wellness we know how precious and delicate your body is. This is why we only use premium quality products to compliment your body's sensitive skin and provide you with the best waxing. Our estheticians will delicately cater to your specific body type leaving it silky smooth.
Looking for a best place for waxing in airdrie or threading airdrie give us a call or email us to book your next appointment.
Waxing Hair Removal
We use a very skin friendly and extremely gentle wax. At Anna's we understand that everyone's hair and skin type is different, so we use wax that will provide you with the most efficient, comfortable waxing experience, creating flawless results every time.
Our experienced Waxologists are always on top of the latest waxing techniques, products, and trends in the industry.
Threading
Threading, is one of the oldest methods of hair removal, It is popular in India and the Middle East. Effective results of threading it has made its own place in west. It involves precisely twisting a length of regular cotton thread along unwanted hairs. The twisting action traps the hair and lifts it out of the follicle. Like with tweezing, the results can last up to two to four weeks.One reason for its continued popularity is that it is so much healthier for the skin and doesn't result in ingrown hair. With regular treatments, hair re-growth becomes finer and sparser. Threading is a fast, effective method for hair removal, particularly popular for removing fine facial hair and shaping eyebrows. We highly recommended threading for the unwanted facial hair because skin on the face is more sensitive then any other body parts.
* We do threading only on Facial area.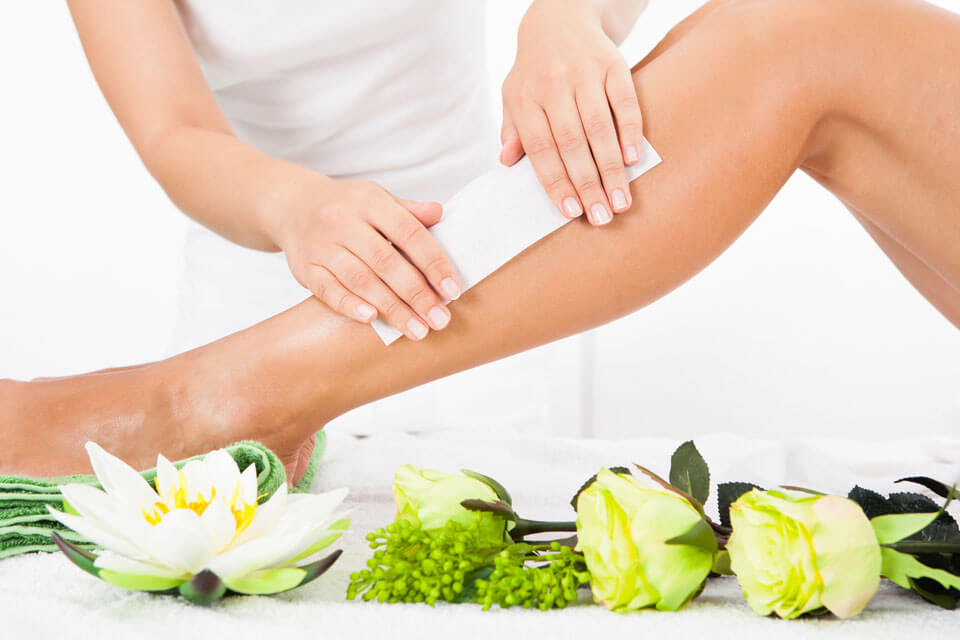 Pricing for Threading & Waxing Services
---
| | |
| --- | --- |
| Eyebrow Threading /Waxing (Or you can buy series of 3 services for $39) | $18 |
| Upper lip Threading or Chin Threading / Waxing | $9 |
| Full Face | $40 |
| Full Legs | $60 |
| Bikini | $35 |
| Full Legs & Bikini | $79 |
| Brazilian | $55 |
| Full Legs & Brazilian | $110 |
| Lower / Upper Legs | $42 |
| Under Arms | $20 |
| | |
| --- | --- |
| Fore Arms | $25 |
| Full Arms | $32 |
| Back including Shoulders | $45 |
| Tinting Eyebrow * | $18 |
| EyeLash Lift and Tint * | $99 |
| Lash Tint | $18 |
| Lash & Brows Tint | $32 |
| Eyebrow Threading with Tinting | $30 |
| Eyebrow Waxing with Tinting | $30 |
* We will not offer TINTING Service if you had eyelash extension done to as it could debond the glue or may cause reaction. We recommend get it done before getting eyelash extension